Thermostatic valves for single pipe distribution system MT Series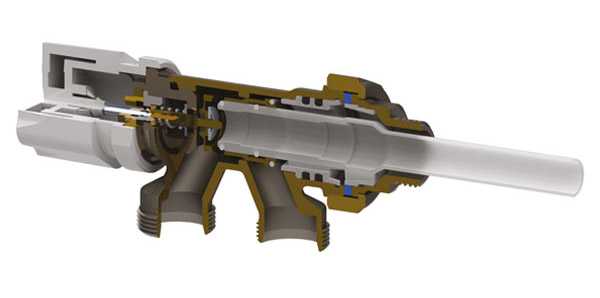 4-way thermostatic valves for single pipe distribution system
With ∆t=2K and if coupled with a thermostatic head, thermostatic single pipe valves can supply an heating body with the equivalent of 35% of the system's total flow rate.
The thermostatic screw allows to replace one of the o-rings on the control stem without draining the system.
The valves are nickel plated.