IN OUR R&D DEPARTMENTS WE DESIGN AND DEVELOP OUR PRODUCTS WITH THE MOST SOPHISTICATED INSTRUMENTS.
Our Know-How has more than 60 years of Made in Italy history, in these years Luxor has always made investments in the search of reliable, lasting, efficient materials, employing technologies more and more competitive.
Our constant commitment certified since 1998 with the certification ISO 9001:2000 is always directed to the customer's and end user's satisfaction.
In our laboratory we carry out test on the performance of our products both in normal conditions and in critical conditions in order to identify, prioritize, and eliminate potential failures from the products.
Among our tests:
Pressure resistance up to 200bar
resistance to cyclic pressure variations: water-hammer
resistance to thermal cycles 20°C -90°C;
resistance to corrosion and stress corrosion cracking
resistance to aging
Our tests are performed on real installations, in order to anticipate or to copy our customers' systems.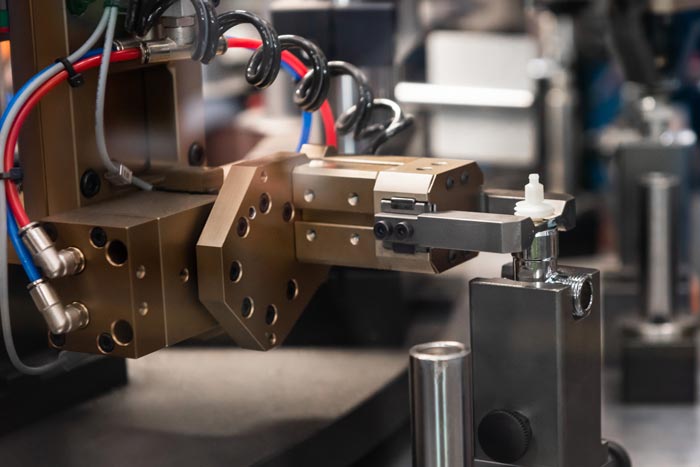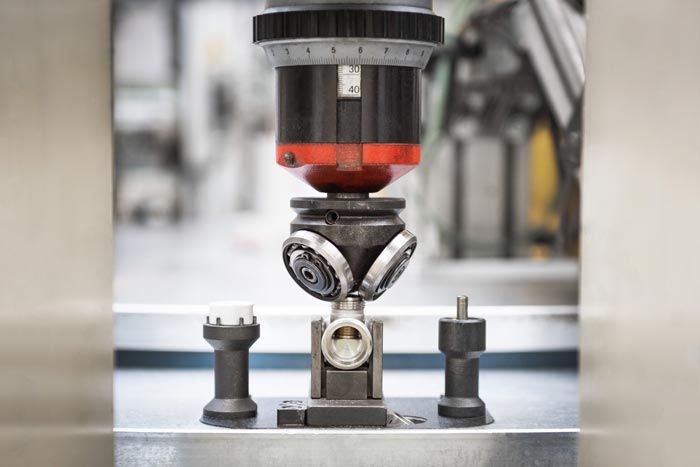 Our several national and international certifications demonstrate our upmost care for water, our most valuable resource, which must be preserved in its original quality for all of us.